Welcome to GSO Services
GSO Services has been training Interpreters for many years. We use different types of media to offer fun and innovative courses. Our goal is to allow interpreters to practice their skills, learn new terminology, and obtain Continuing Education Credits.
PLEASE CHECK OUT OUR COURSES!
"Gigi is a great instructor. The instructions are easy to follow. The professionally recorded exercises are outstanding and very realistic!"
- Natalia Cardillo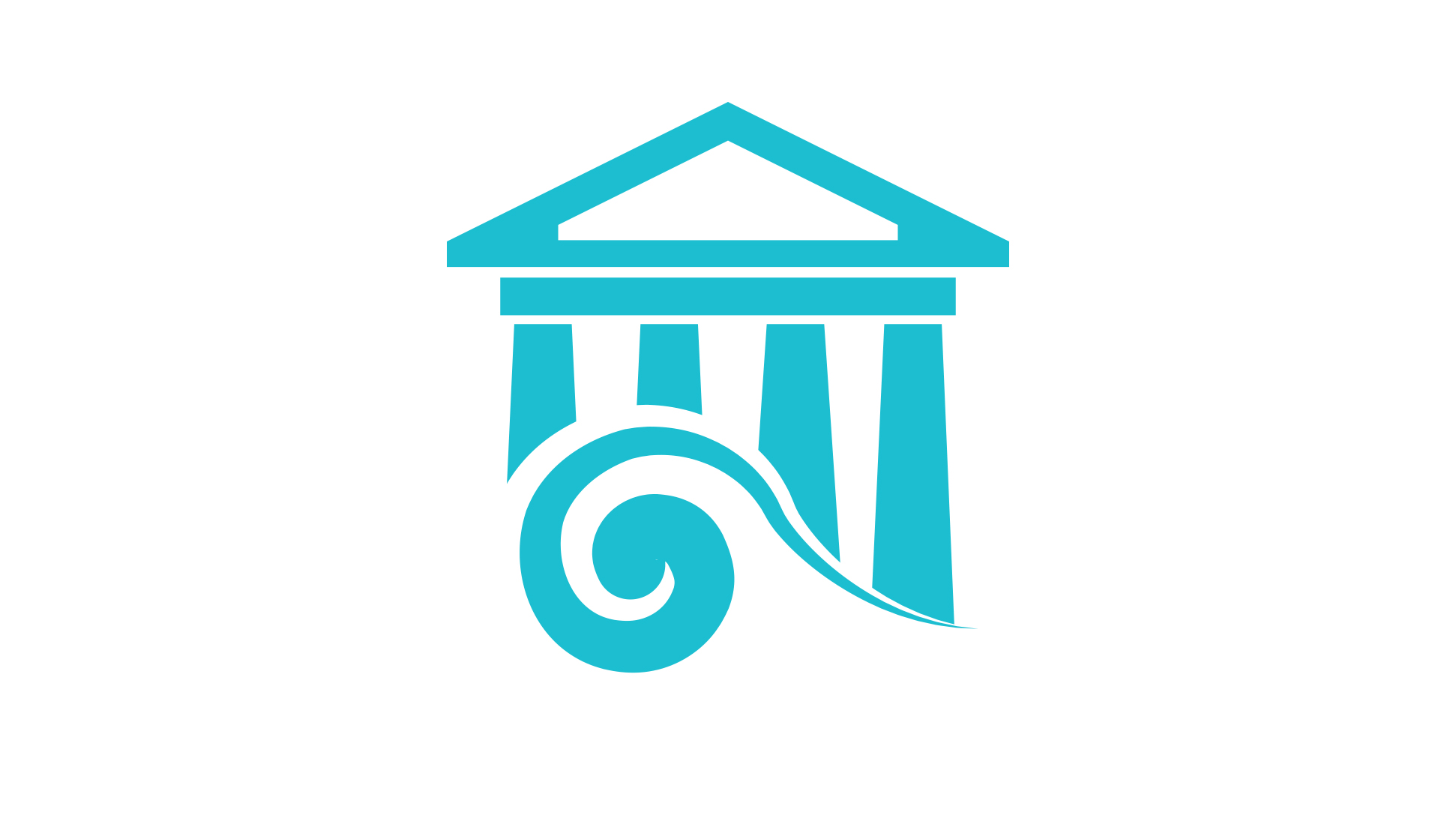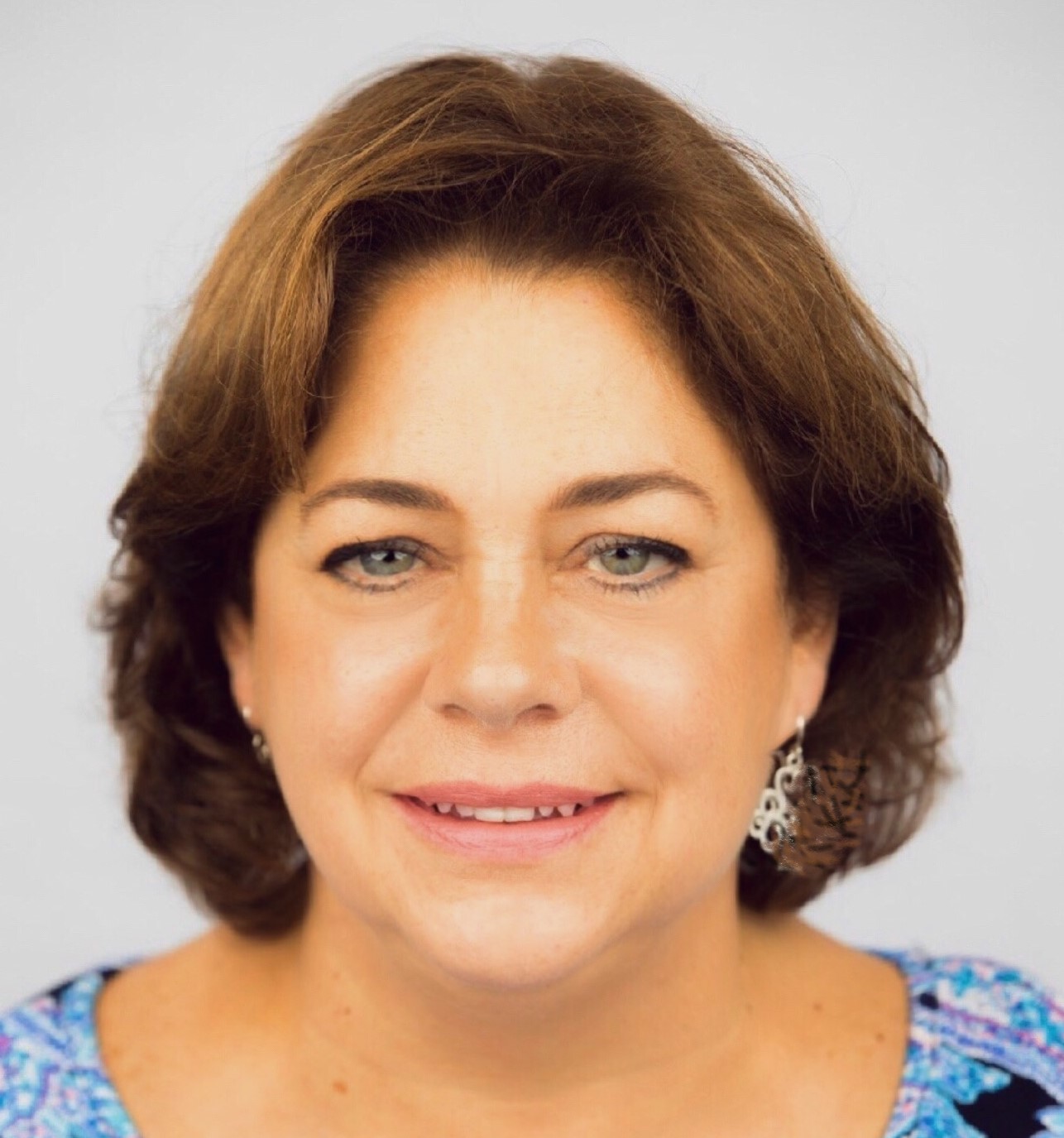 Hi, I'm Genevieve "Gigi" Sefchick