Welcome to GSO Services
Where our goal is to help you develop your Interpretation skills so you can better serve your community and ensure equal access to justice and healthcare.
Are you fully bilingual in English and Spanish?
Do you love True Crime and CSI shows and podcasts?
Are you tired of the same non-language-specific Continuing Education Credit Courses?
Do you feel overwhelmed by the huge responsibility placed on Interpreters?
Would you like to learn and practice expert terminology?
Do you like having physical copies of materials to use as reference?
If you answered yes to any of the above, you are in the right place!
GSO Services has been training Interpreters for many years, using different different types of media to offer fun and innovative courses. Please check out our courses below.
PLEASE CHECK OUT OUR COURSES AND OUR NEW GLOSSARY OF LEGAL & FORENSIC TERMS!
"Gigi is a great instructor. The instructions are easy to follow. The professionally recorded exercises are outstanding and very realistic!"
- Natalia Cardillo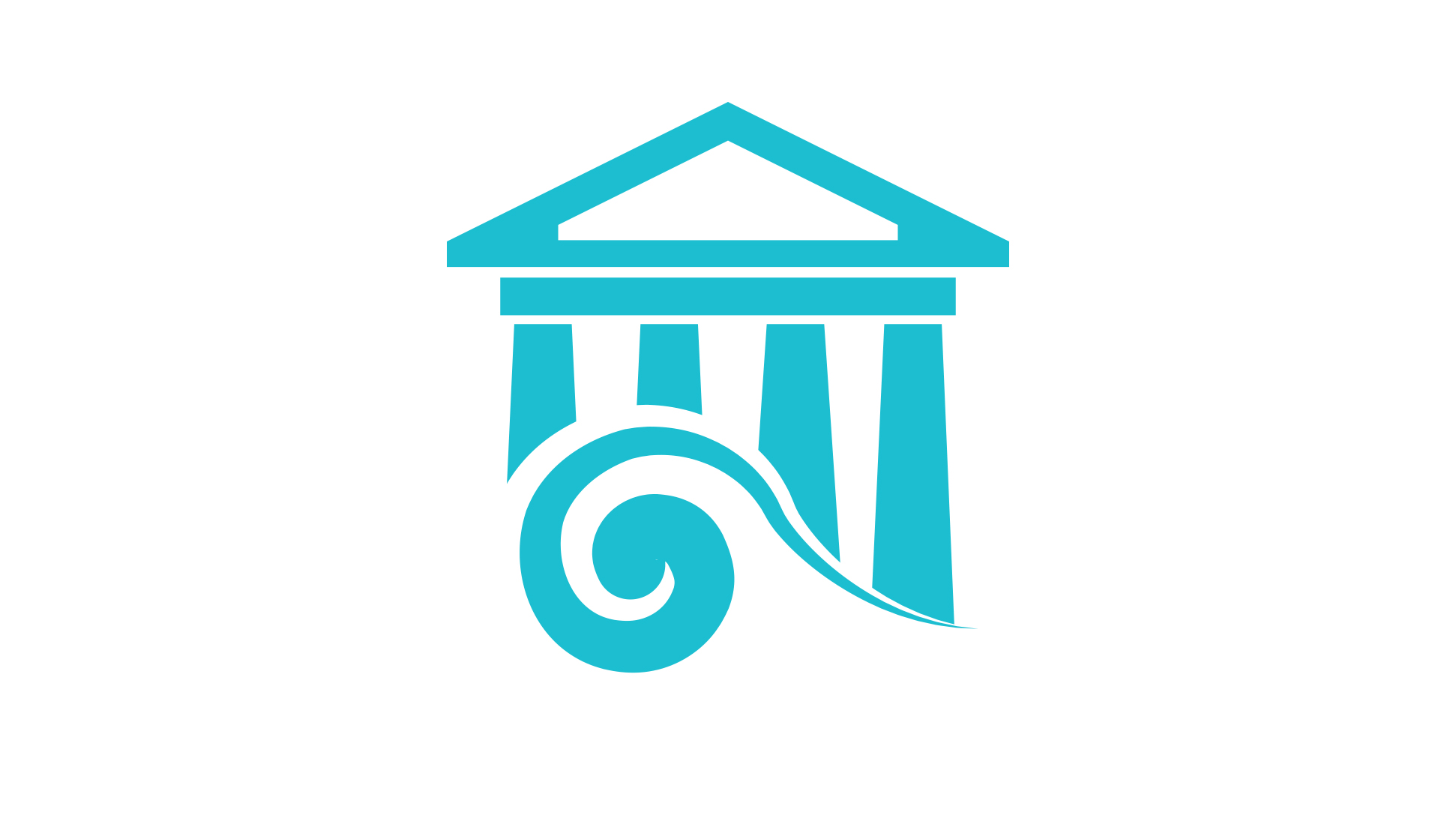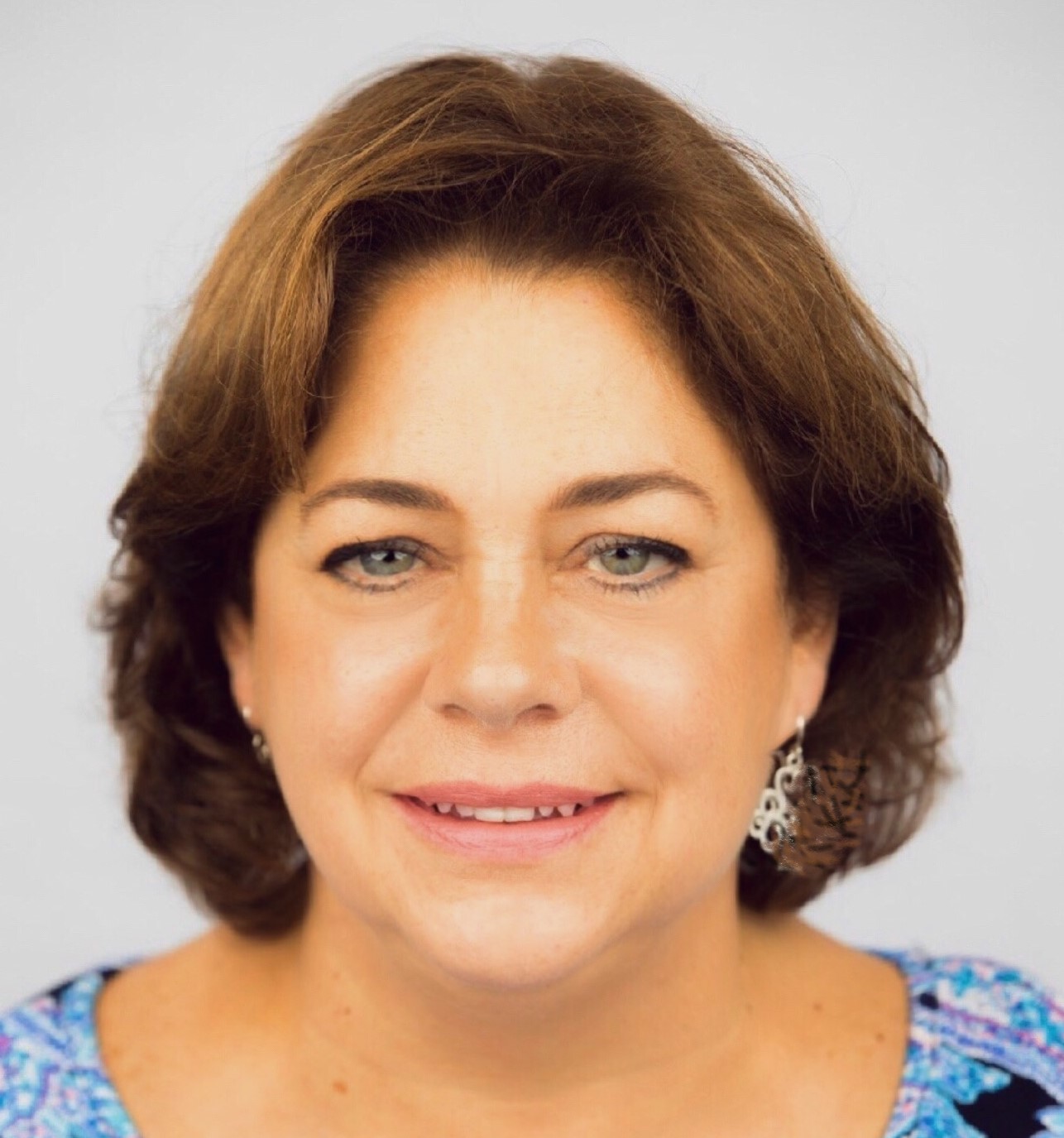 Hi, I'm Gigi Sefchick
I am a Healthcare Interpreter (CCHI) and Court Certified Interpreter through the State of Nevada. I just recently retired from the Washoe County District Attorney's Office where I worked as a victim advocate since 2004. Now I can dedicate myself to creating training opportunities for Interpreters.
After years of interpreting, I have come to realize that there is a lack of language specific materials for court interpreters. I believe that understanding the subject matter is important, but what good is it, if we cannot interpret it into the target language? My goal is to try to fill that gap in a fun and innovative way, emphasizing on terminology, by providing affordable opportunities to obtain continuing education credits. I also use real and current court cases and all different types of media, to provide a dynamic experience for interpreters.
I moved with my family to the US from Mexico in 2002, where my background is in education. I have been instructing aspiring and certified judiciary interpreters since 2005.

Other courses in the works are True Crime Podcasts, DNA, Intimate Partner Violence, and Forensic Psychology. Please sign up below to receive information from GSO Services. I would love to hear from you! https://gsoservices.net/.

Check your inbox to confirm your subscription
Testimonials
"I loved your Medical Examiner Course and cannot wait to start the one on Sex Crimes."
Eli N. CA

"Excelente curso! The interpretation course has been very helpful and complete. I started by taking your free course, but realized I needed something more complete. This course includes everything, and it is super practical and current! I feel so much more confident going into my certification exam. Thank you!"
Nancy A. TX
"The Court Interpretation course is much more comprehensive than other courses available. I loved the chapter on language. I was in stitches with the chilanga banda and the part on profanity. Thank you for including info on civil, federal, administrative and immigration hearings. Very practical and complete. great quality in the recordings."
Armando Bárcenas-Elizondo
"I've taken ALL Gigi's courses and I'm a fan. I highly recommend them."
Irene Molina